Explore Our Newest Products
Let customers speak for us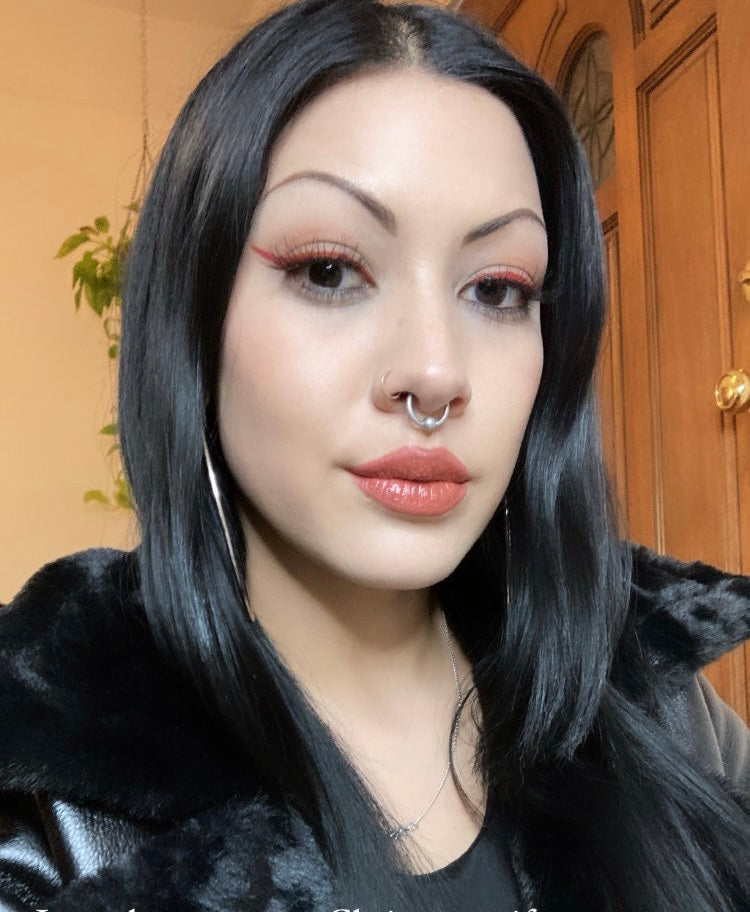 Our Story DRENCHEDskin®
Meet Alexis, owner of DRENCHEDskin®. POC and single mother of one, residing in north east Los Angeles with her son. She started making skincare products in 2015 as a fun hobby for friends and family. Being vegan herself, she wanted to reflect those ethics in her creations.
While self-studying the field of cosmetic formulations and she fell in love with the chemistry and science that is crucial to developing efficacious products. This ultimately elavated her ability and talent to create high-quality products.
Each product is a unique formulation of her own that usually takes up to a year to finalize. The goal for DRENCHEDskin® is to make efficacious and purposeful products for you to see results and be happy with. Each ingredient is chosen carefully and consciously so you can feel comfortable with what you are putting on your body and have minimal to no impact on the enviornment.
All products are made in her home where she dedicated one of her rooms into her own lab space. 
She hopes that with every product you try, you experience her passion and love for formulating.